HOT LINKS TO KEWL
PLACES
. .

.
OTHER INTERESTING WEBSITES
WORTH VISITING
Erin and Ian's page of Absolutely Gorgeous Blokes
EDUCATIONAL LINKS:
.
The Natural History Museum
.
.
The Official British Royal Family Website
.
Official No 10 Downing Street Website
Britannia - A Comprehensive Guide to the British Isles
A Guide to the Best Cities in England
.
God Save the Queen
SUPPORT FOR GAY YOUTHS:
.

CARS:
Pictures of Rover Cars (Both Past and Present)


OTHERS:
Guardian Newspaper Online Edition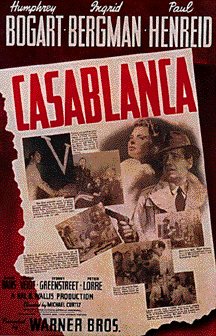 The Casablanca On-line Script
English-German On-line Dictionary


.HOME