Famous People I'd Like to Meet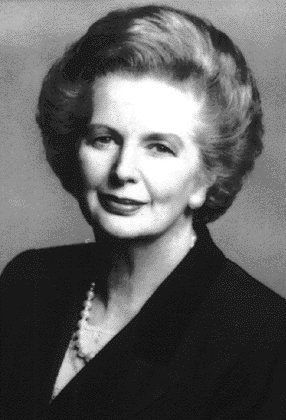 .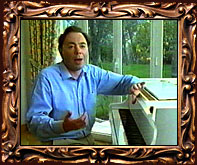 Dear old Maggie. Where would How this man is able to churn out one critically

England be without you? acclaimed musical after another is a mystery to me

.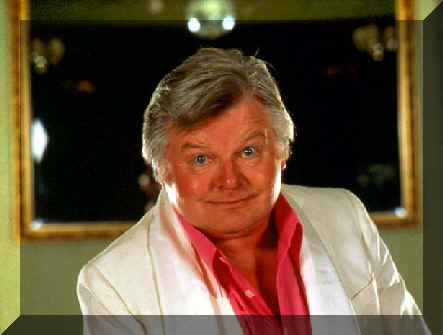 .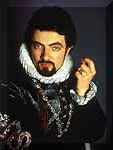 Thanks for the laughs Benny! Your mind is as empty
as a hermit's address
book.
.

.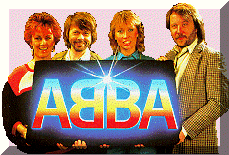 Hallo sweetie darling. Kiss kiss.
Looking Absolutely Fabulous dear The BEST band in the world
.


Perfected the fine art of murder lately?